Home About Manufacturing Facilities
Advanced Air West Palm Beach Facilities
Advanced Air West Palm Beach has taken the leadership role in committing to state-of-the-art manufacturing equipment, combined with complete inventory.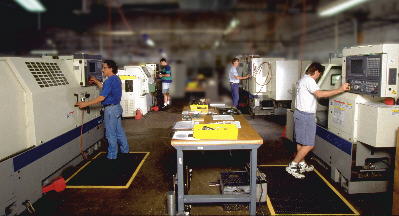 We have the world's most advanced cell of CNC equipment totally dedicated to manufacturing of custom replacement bushings, sleeves and out of scope nuts for the aircraft industry.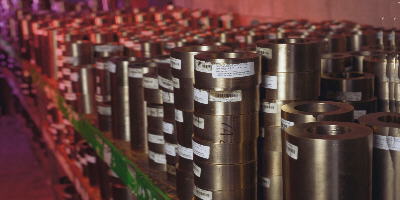 Advanced Air maintains an extensive and complete inventory of aerospace quality materials.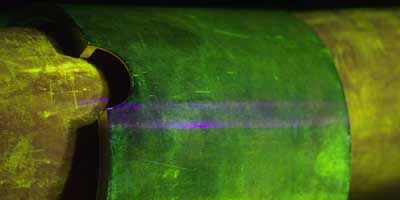 Advanced Air offers NDT testing on all parts requiring this handling.
In most cases, we offer the capability to manufacture your needed parts within a 24 hour turnaround time.