Home About Airline Overhaul
Landing Gear Bushings for Airlines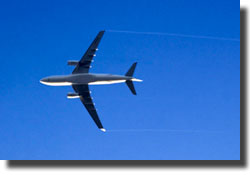 The squeeze is on. Fuel costs, increased governmental regulation, and expanded competition have hurt profitability in the airline industry.
Control costs in your maintenance and overhaul departments by outsourcing bushing manufacture to Advanced Air. In most cases, we can provide bushings more quickly than an in-house facility, yet you no longer must maintain equipment, inventory, and staff to meet your needs.
Naturally, our manufacturing facility meets or exceeds all regulatory requirements. Contact us today to learn how Advanced Air's unique system can reduce your fixed and variable expense, and put more money on the bottom line.